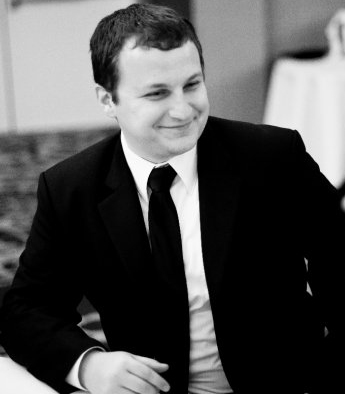 Joshua Rigsby is a Los Angeles-based writer.
Formerly the marketing director for North America's largest organic tea importer, Joshua is a certified tea specialist, and enjoys writing about the history and culture of tea (among other things).
His short stories "When It Burst," (Fiction Attic Press), and "A Time for Joy – 1959,"(Compass Flower Press) are now available on Amazon.
Reach Joshua via: writer [at] joshuarigsby.com 
Published In: The Atlantic, Los Angeles Review of Books, Nomadhead Magazine, Fresh Cup Magazine, World Tea News, Tea and Coffee Trade Journal, Tea in Texas Magazine, Fencing.net, SCORE.org, and others.