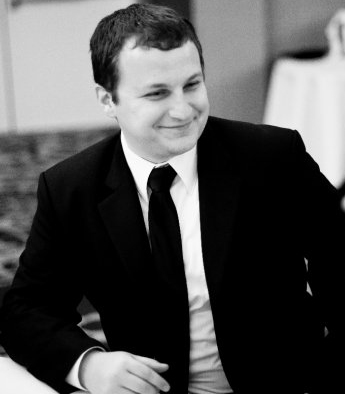 Hi, my name is Joshua Rigsby and I'm an experienced screenwriter with several projects in various stages of production.
Here are two quick samples of my writing. Open in a New Tab (may take a few seconds to load).
You can view longer selections below.
Please contact me for more information. All content and ideas listed here have been registered with the WGA.
Full Length Feature Scripts
"Homeless Hero" (Producer Attached – Seeking Funding)
Logline: "After refusing to shoot an unarmed civilian, an Afghan War veteran is court martialed and dishonorably discharged from the Army. Now he must fight PTSD and life on the streets to earn a living and win back his father's respect."
Read Script Here: Homeless Hero (Feature) PDF
"Broken Glass" (Director Attached)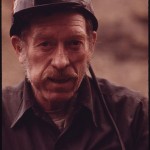 Logline: "An irascible old mineworker is confronted by his failing health and wasted years when he is forced to care for a small child for the first time in his life."
Read Script Here: Broken Glass (Low Budget Feature) PDF
"The TSA" (AVAILABLE)
Logline:  "A vitamin salesman and a disgruntled TSA agent team up to violate as many airport security rules as possible before the salesman succumbs to a rare brain disease."
Contact me to read the treatment and/or full script.
Two male leads: 30's, one African American, one Caucasian. Los Angeles area locations.
Short Scripts
"Fan to Flame" (Optioned)
Season 2 of MyTeeVee.tv's Webseries "Match"
Logline: " A celebrity on the run is confronted by a nosy gas station attendant in rural New Mexico."
"Strange Things Happen on Trains" (AVAILABLE)
Logline: "A Midwestern tourist is confronted by a one-eyed homeless man while riding the Blue Line through Compton, California."
Click here >> Strange Things Happen on Trains to read the full script (5 pages).
One male 20s-30s, One female 40s-50s, One male 40s-60s. 2 locations
Please don't hesitate to get in touch. You can contact me through this site, or, if online forms make you nervous, feel free to email writer[at]joshuarigsby.com. Thanks!