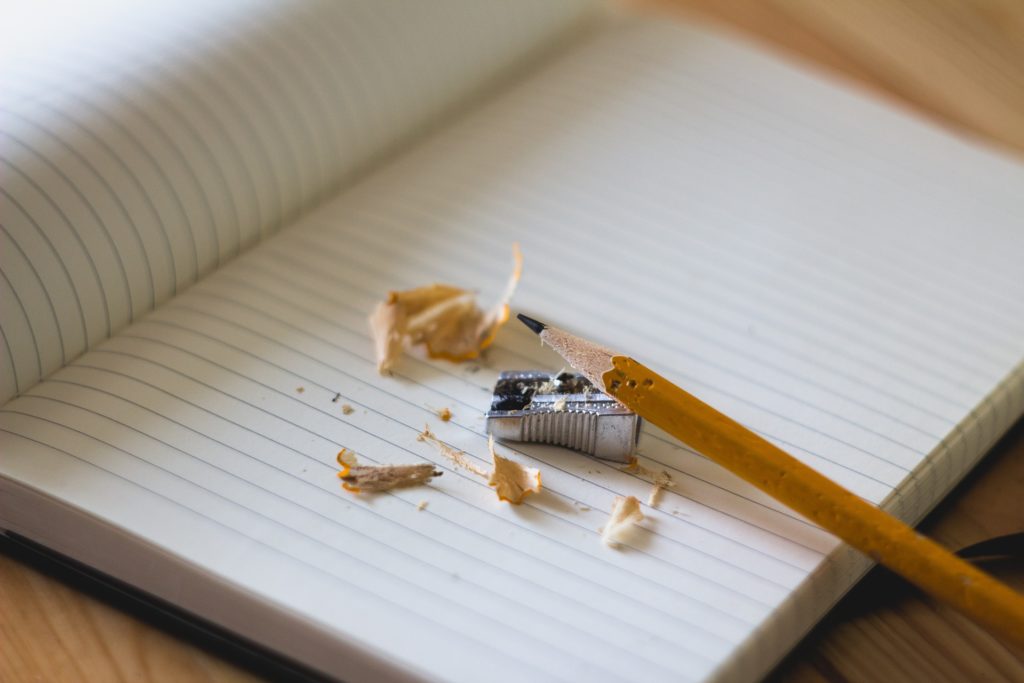 I'm one year into an MFA in Creative Writing and thought I would share some thoughts on the experience thus far. Before starting grad school I spent a lot of time debating the value of the degree, sussing out the merits of the programs I applied to, and investigating the faculty and alumni of the (few) programs that accepted me. For anyone out there pursuing a similar quest maybe this post can be of some help.
Here are the benefits of the MFA I've seen so far, this is not everyone's experience of course, but I'm happy to answer any questions in comments.
An MFA workshop exposes your foibles. You've got a room full of well-read folks scouring your work for inconsistencies, errors, and confusion. Unlike your typical neighborhood writers' group, here you have the luxury of an arbitrator, often someone who has at the very least been good enough to be published themselves. This keeps the discussion from devolving into a shark-attack chum-fest.
Staff is often there to help answer your more complex questions. Whatever issues you have about craft or career, you've got a team of folks who are contractually obligated to meet with you and discuss them. This has been extremely helpful as I try to organize both my life and thesis.
You are around other writers, talking about writerly things, helping and commiserating with each other. These folks are serious enough to commit a year or two of their lives to trying to make it. There is a kind of brothers-in-arms camaraderie that has developed in my cohort. Writers are often alone, so this companionship is refreshing.
Networking is a big deal in the writing/publishing industry, just like it is anywhere. I took a class with a professor who runs a literary publication. A couple of my assignments for that class were published in that publication. I was able to take those clips to another outlet, where they helped my pitch make it to an editor. So it snowballs. You get the connections you need to the big world of publishing.
There are downsides too of course.
Workshop sometimes sucks. People don't get your piece. People don't like you as a person. It's not fun to write on command for a deadline. Turning in sub par work can leave you bruised.
Being bad at writing sucks. An MFA forces you to be bad at writing in public.
Some people are pricks. Unlike your friends and family who may have encouraged your writing in the past, these folks just don't care. Your writing may be decent, or it may not, but they're under no obligation to protect your feelings regardless. Some may have an ax to grind.
For me though, this program has offered me lots of opportunities to experiment, play, explore cross genre work, and interact with excellent, award-winning faculty. Thoroughbred horses win trophies too, of course, just having awards is not necessarily meaningful. However, breathing the same air as other writers, not just wannabes, but successful, published, career-track writers, is good for the aspirational sycophant.
It is also good to be around hack wannabe writers like myself who are blindly feeling their way toward a career.
So far so good. This was the right choice for me.
Leave  comments/questions below.
Thanks for reading! Here are some other posts you might like.