Hey Folks!
This is another installment in my series of "Memes & Lame Photoshop."
It appears that despite Pharrell Williams' affinity for Arby's-inspired Canadian mountie garb, he may not fully appreciate what it means to be happy in the frigid North.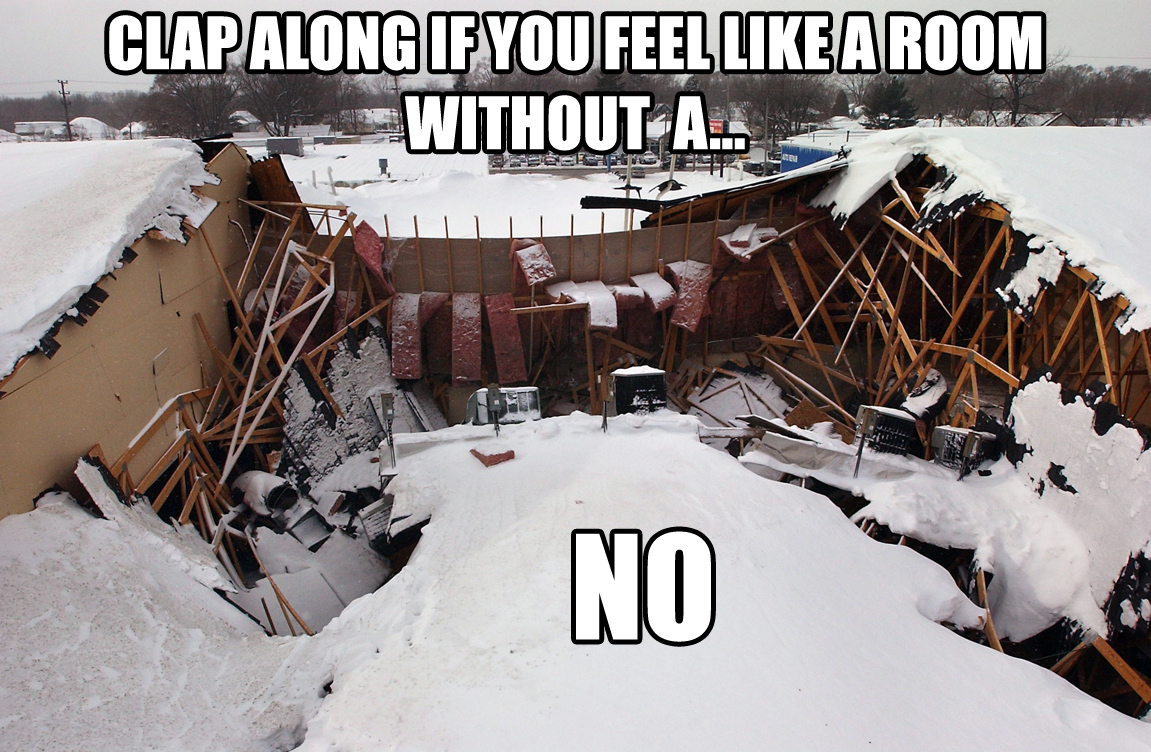 You may want to read this post I wrote a while back about how happiness is bunk.
That is all. Please enjoy your day.
Thanks for reading! Here are some other posts you might like.